Professor Persis Karim, Student Hasti Jafari Jozani Discuss 'New Window' for Iranian Americans upon Inauguration Day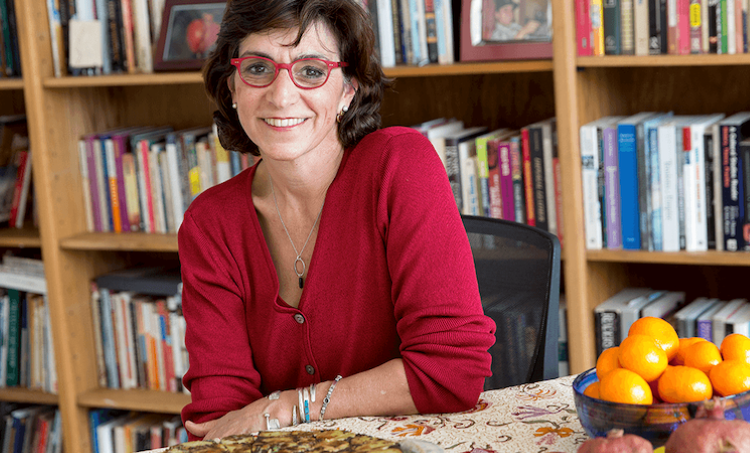 KQED-FM, BY THE PEOPLE (SAN FRANCISCO) -- "The stakes are very very high for this next administration," said Persis Karim, Neda Nobari endowed chair and director of the Center for Iranian Diaspora Studies at San Francisco State University.
Persis is a poet. She grew up in Walnut Creek with an Iranian father and a French mother. Her father came here just after World War II.
One of the things that Persis talks about a lot with her father is how much he loved the Constitution and loved the idea of what America was.
"He had a little pocket-sized Constitution, and he used to read it," Karim said. "And he used to say people don't realize how fortunate they are."
Hasti Jafari Jozani is a student in SF State's Creative Writing master's program. She was excited to join her brother Siavash, who has been living in the U.S. since 2016.
"I remember feeling like I just can't do this anymore. I felt like I was going through this [student visa] process for months and getting nowhere, and it was really heartbreaking," Jozani said. "... We're a bunch of people just trying so hard to just get here."