Center for Iranian Diaspora Studies
The Center for Iranian Diaspora Studies is the first academic institution of its kind — dedicated to research and teaching about the historical and cultural experiences of the global Iranian diaspora community. The Center fosters innovative and collaborative scholarship between faculty and students and engages with complex and pressing subjects such as nationalism, immigration, xenophobia, gender, sexuality and identity. Its research, programming, and projects examine overlooked and under-emphasized narratives, advocate for new forms of scholarly engagement, and support collaboration between individuals and institutions.
Announcements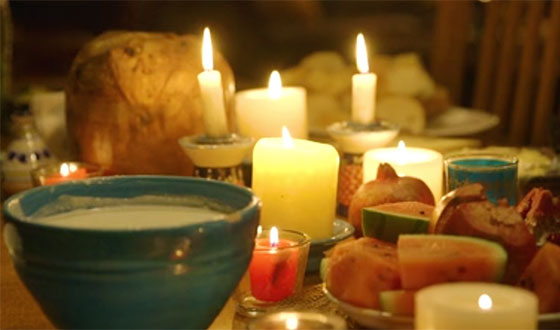 Trailer: "The Dawn is Too Far: Stories of Iranian-American Life in the SF Bay Area"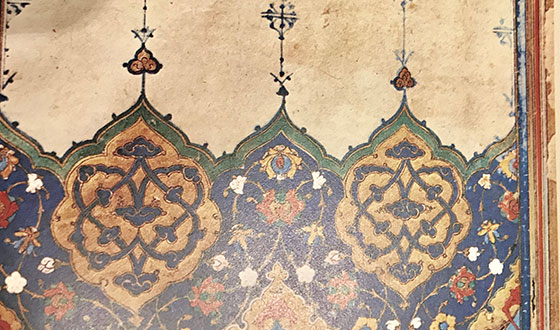 The Center's Blog: "With A Trace"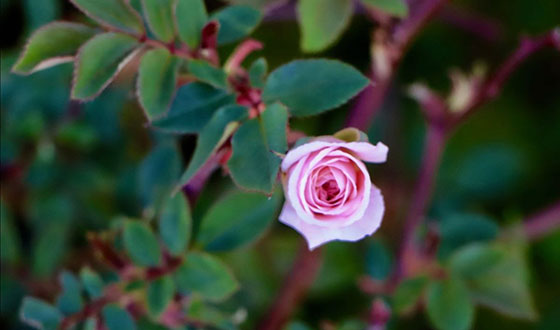 Sign up to receive email updates about our events
Women. Life. Freedom.
SF State Teach-In on Iran Protests and the Aftermath of Mahsa Jina Amini's death at the hands of Iran's Morality Police. Four speakers followed by a discussion/QA.
Presented by the Center for Iranian Diaspora Studies with SF State Community on October 7, 2022.
Speakers:
Dr. Maziar Behrooz, Department of History
Dr. Persis Karim, Center for Iranian Diaspora Studies
Dr. Mahmood Monshipouri, Department of International Relations
Hasti, Graduate Student SF State (from Iran)
Moderated by Dr. Blanca Missé, Department of Modern Languages and Literatures