Center for Iranian Diaspora Studies
The Center for Iranian Diaspora Studies is the first academic institution of its kind — dedicated to research and teaching about the historical and cultural experiences of the global Iranian diaspora community. The Center fosters innovative and collaborative scholarship between faculty and students and engages with complex and pressing subjects such as nationalism, immigration, xenophobia, gender, sexuality and identity. Its research, programming, and projects examine overlooked and under-emphasized narratives, advocate for new forms of scholarly engagement, and support collaboration between individuals and institutions.
Announcements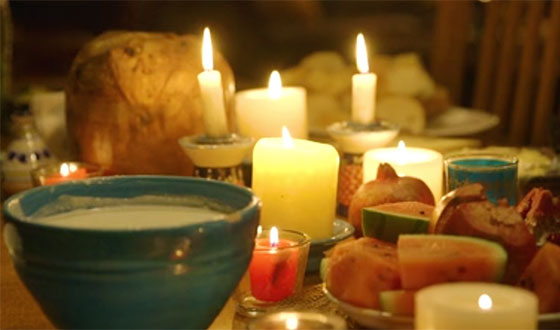 Trailer: "The Dawn is Too Far: Stories of Iranian-American Life in the SF Bay Area"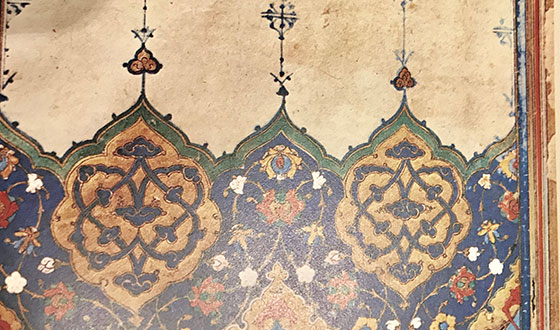 The Center's Blog: "With A Trace"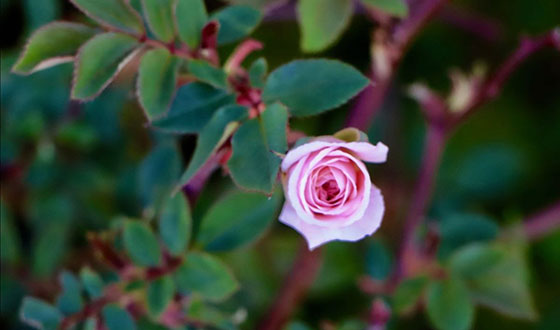 Sign up to receive email updates about our events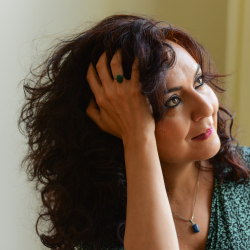 Mahsa Vahdat On Leaving Iran and Finding A Home in Music
By Persis Karim, Center Director
Deciding to leave Iran permanently was not an easy choice for Mahsa Vahdat. As a female singer and performer, however, she faced many challenges in trying to make her professional life viable in a country where both women and music are highly-controlled and monitored. "It was a gradual decision, but one that became increasingly obvious because I had been singing and performing outside of Iran for years without a hijab as an independent singer and musician, and it had become much more difficult in recent years," she says.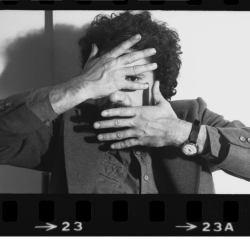 Sara Nodjoumi and Till Schauder on the Making of "A Revolution on Canvas"
By Persis Karim, Center Director
It's impossible to think about the past year of Iran's Women.Life.Freedom. protests and not be inspired by all the art it has generated. But it's also a moment to reflect on the long history of art as social protest and the many Iranian artists who came before — both in how they have responded to social injustice, as well as to the price they have paid for making art that challenges authoritarianism, abuse of power, and, of course, the violence meted out against Iran's citizens. No artist is closer to these realities than Nikzad Nodjoumi, who is the subject of a new HBO film, "A Revolution on Canvas."