"The Dawn Is Too Far" Film Project
The Center for Iranian Diaspora Studies in collaboration with the DocFilm Institute has been actively engaged with producing the documentary film, "The Dawn Is Too Far: Stories of Iranian American Life" for the past two years. This documentary, supported with a grant from the Nasiri Foundation, as well as a recent award from the Center for Asian American Media, tells the story of several waves of Iranian immigration to the Bay Area and the ways that they have been shaped by and contributed to this region. The film's ensemble cast is made of artists, actors, activists, engineers, lawyers and chefs, and the unique ways that they have adapted and made lives here for themselves and their American-born children. The film also charts the complex ways that the tense US-Iran relationship has cast a shadow,  but despite this, how they've built an important community that has enriched the San Francisco Bay Area. Co-directed by Soumyaa Behrens and Persis Karim.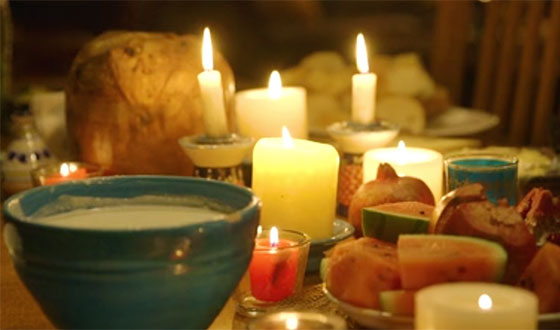 Trailer: "The Dawn is Too Far: Stories of Iranian-American Life in the SF Bay Area"