Azar Hatefi Graduate Student Fellowship in Iranian Diaspora Studies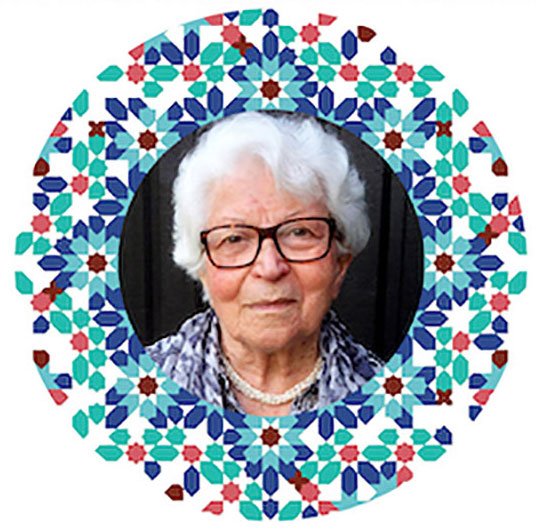 Are you interested in research in Iranian Diaspora Studies?
The Center for Iranian Diaspora Studies is pleased to announce the third year of the Azar Hatefi Graduate Fellowship in Iranian Diaspora Studies. San Francisco State University will be awarding two graduate  fellowships ($10,000) to admitted students pursuing a Master's degree at San Francisco State University in 2022-2023. The goal of this fellowship, named in honor of Azar Hatefi, mother of SF State alumna and donor, Neda Nobari, is to support two graduate students for the academic year in the College or Liberal & Creative Arts or the College of Ethnic Studies pursuing a research project in Iranian Diaspora Studies.  The fellowship enables two students to develop research that engages and fosters new directions in Iranian diaspora topics (everything from art, film, anthropology, sociology, race and resistance studies, history, ethnic studies, etc.). The student must be admitted to an SFSU graduate program and have a stated project that they will pursue for a thesis. The fellowship is renewable for a second year, pending progress on the student's studies and the culminating project as they advance to candidacy. Please see the fellowship application requirements and criteria  here: https://sfsu.academicworks.com/opportunities/11729.
Please note: this is for a terminal master's program only and student must be admitted to a graduate program at SF State University in order to be eligible. For more information, please contact persiskarim@sfsu.edu. Deadline is March 31. 2022.